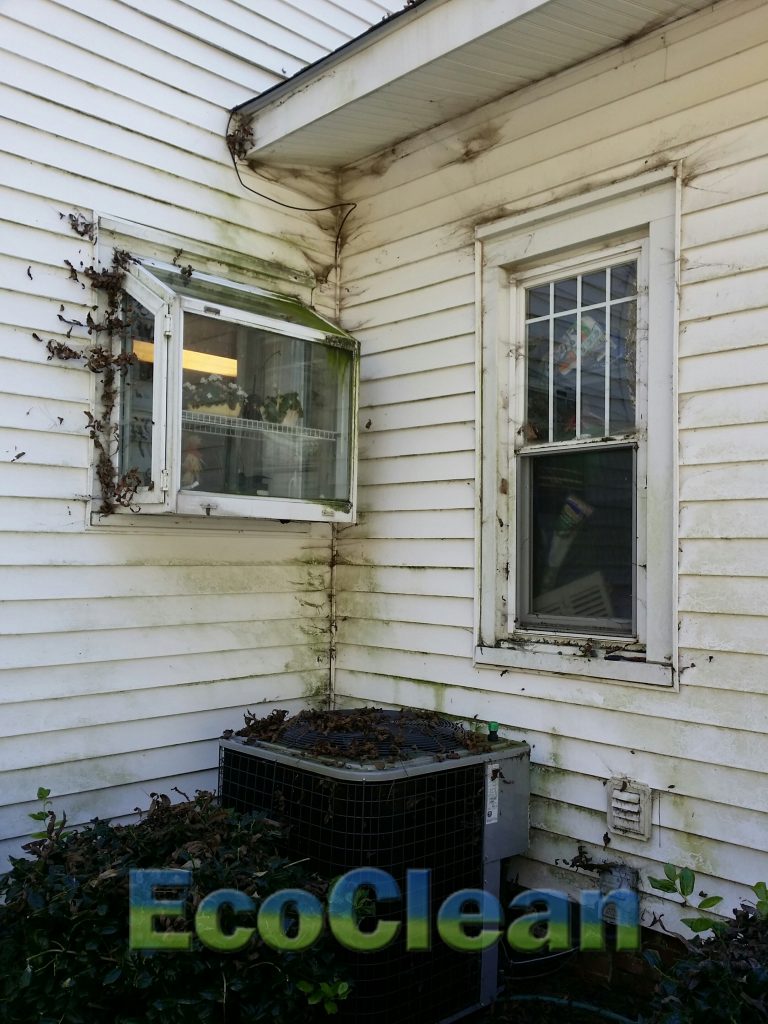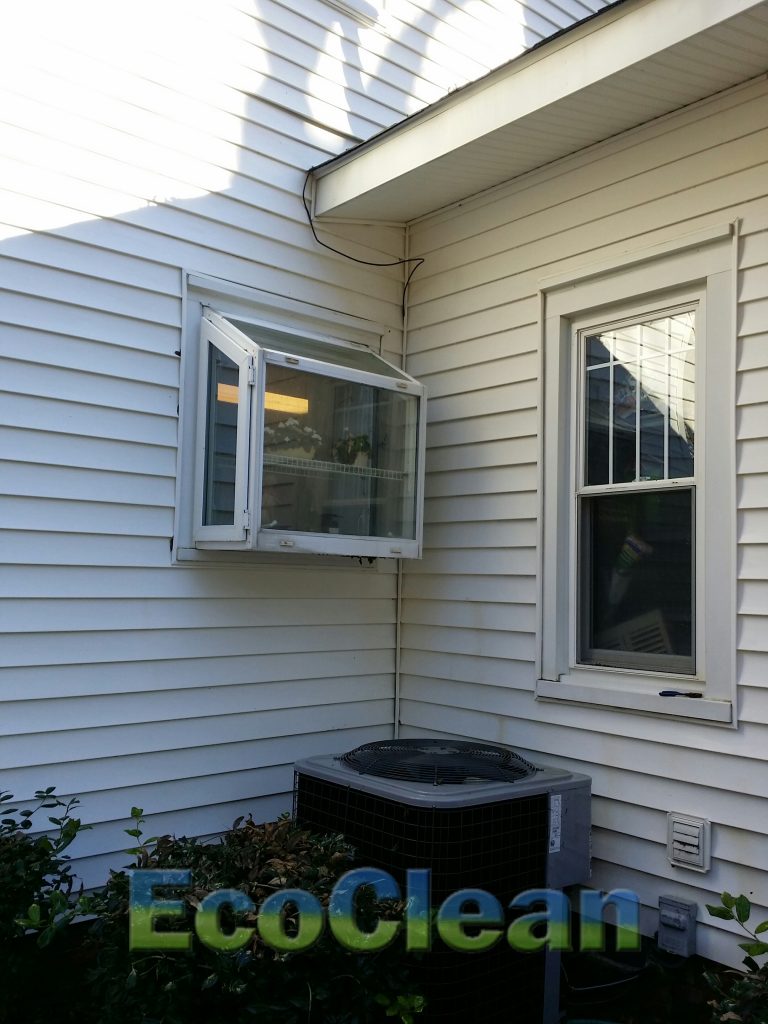 EcoClean offers many residential exterior cleaning services to make your life easier.
At Eco Clean, we have high standards for your residential property. It isn't just an investment — it's your home. We're proud to offer professional solutions that will keep this important space looking better and lasting longer. And all of this is achieved with expertise, integrity, and the best equipment and cleaners on the market.
Unlike conventional pressure washing methods, our unique SoftWash approach gives your home that clean-cut "just like new" look without exposing it to damage. We use specialized detergents to remove mold, mildew, pollen, algae, dirt, and other contaminants from your exterior, then rinse the surface using a low pressure that gently restores your home to its original luster. Our method is safe on virtually any exterior material and penetrates the surface to kill future growth before it starts. As a result, our customers can enjoy the highest level of clean for 24-36 months.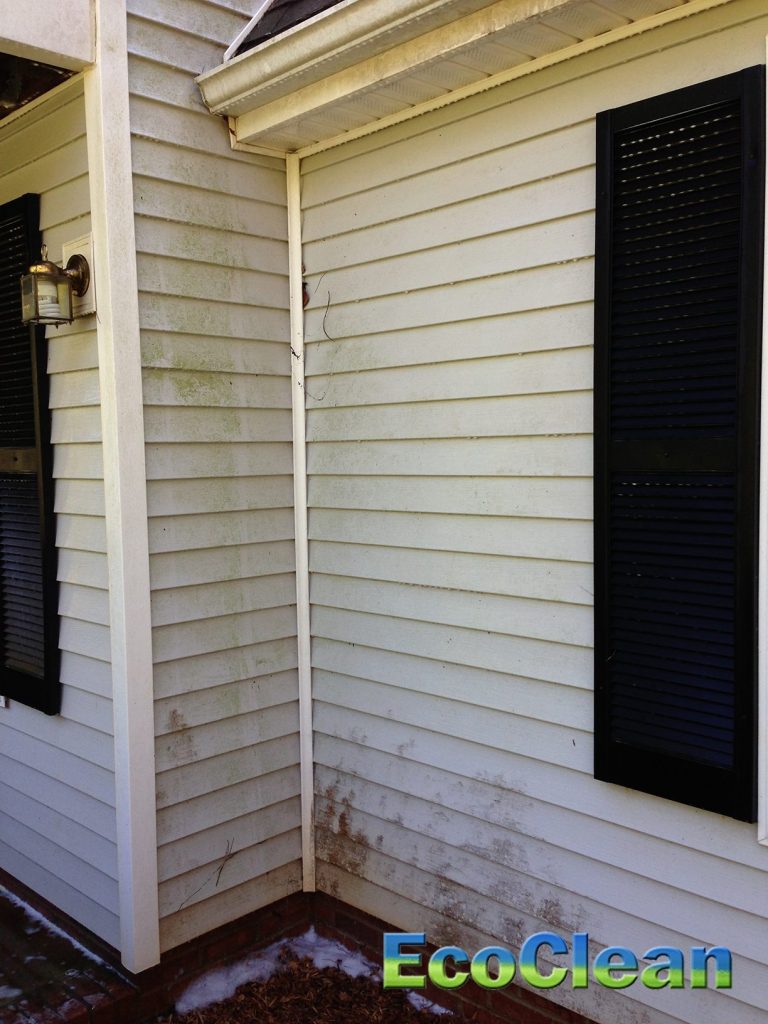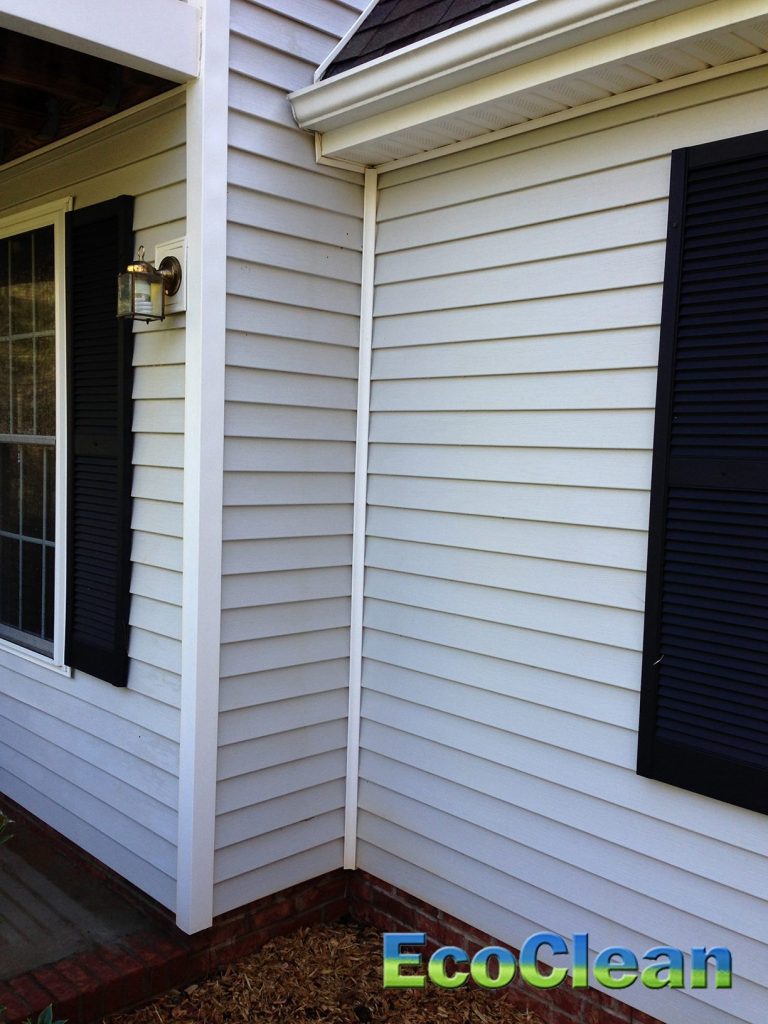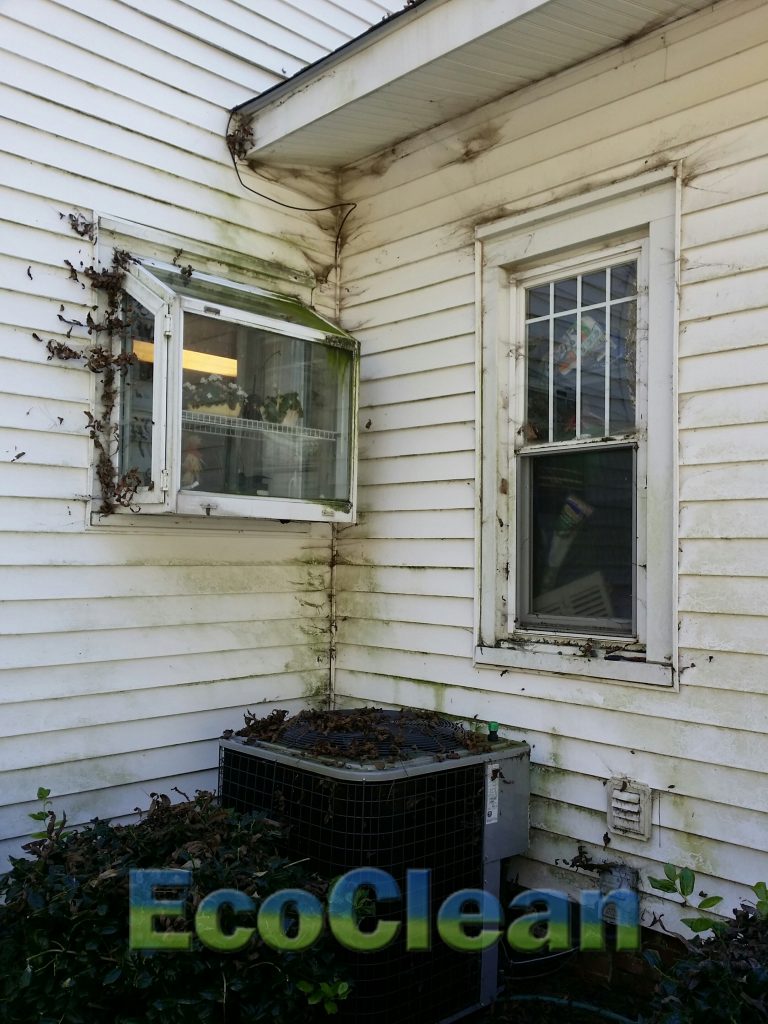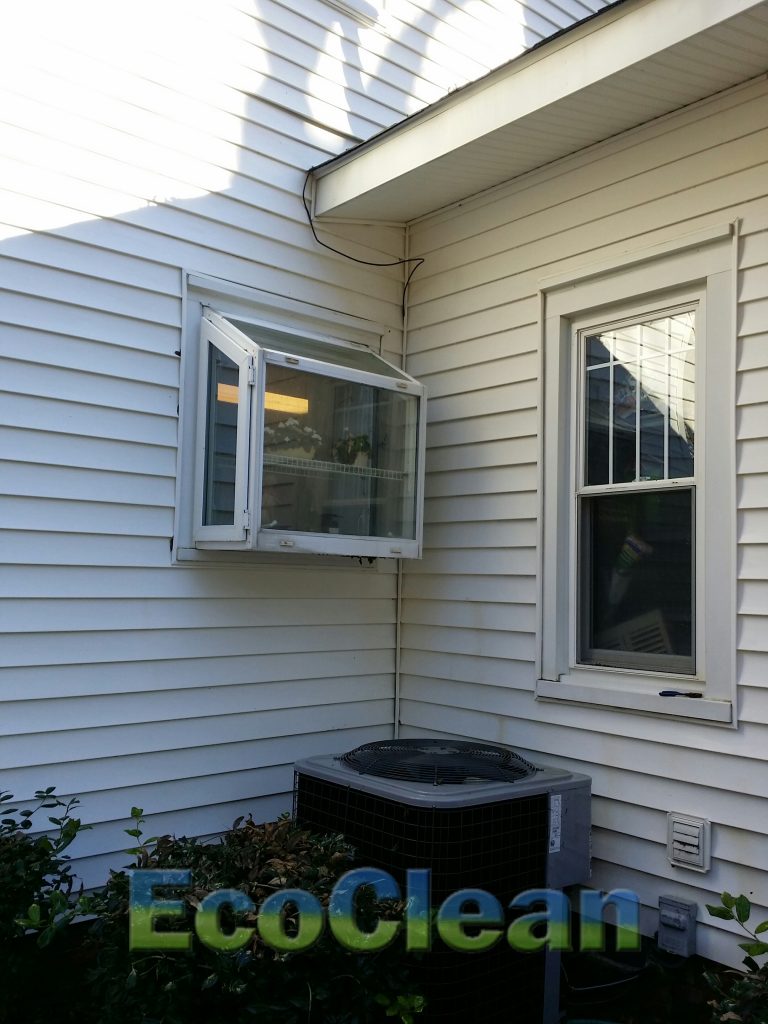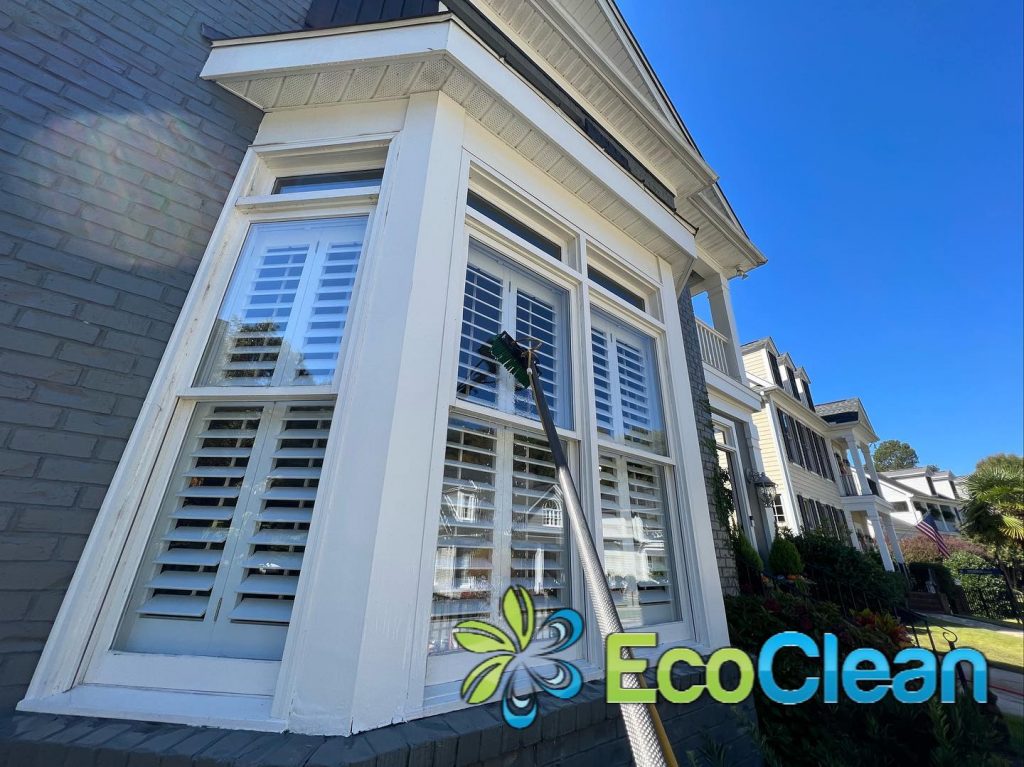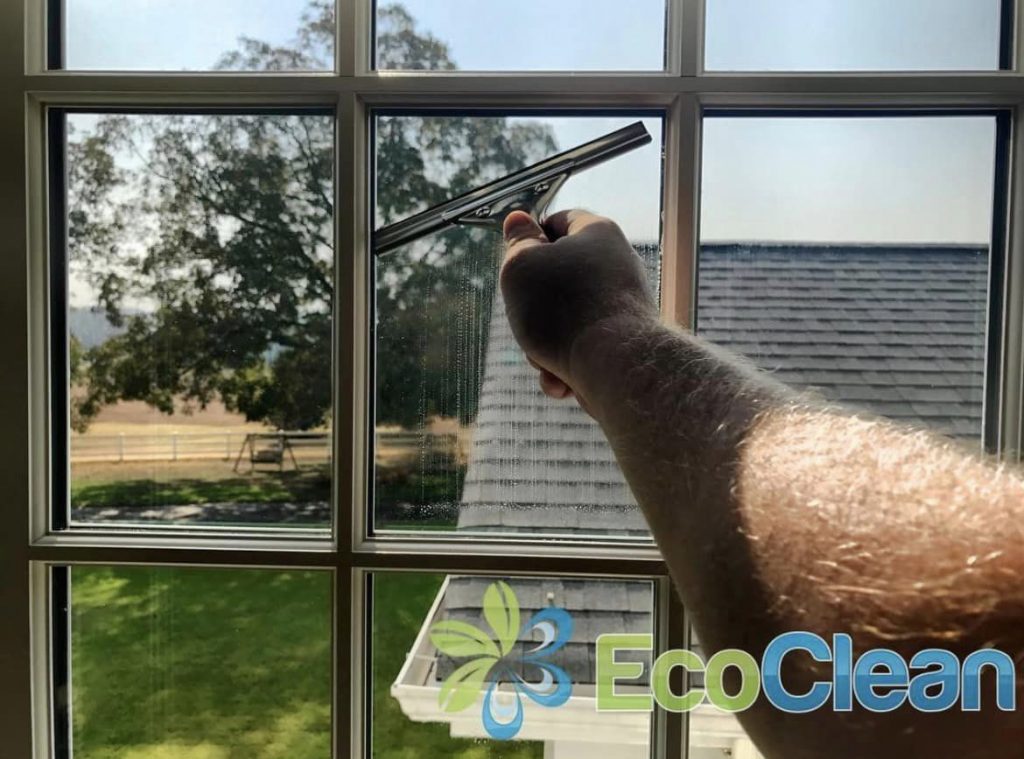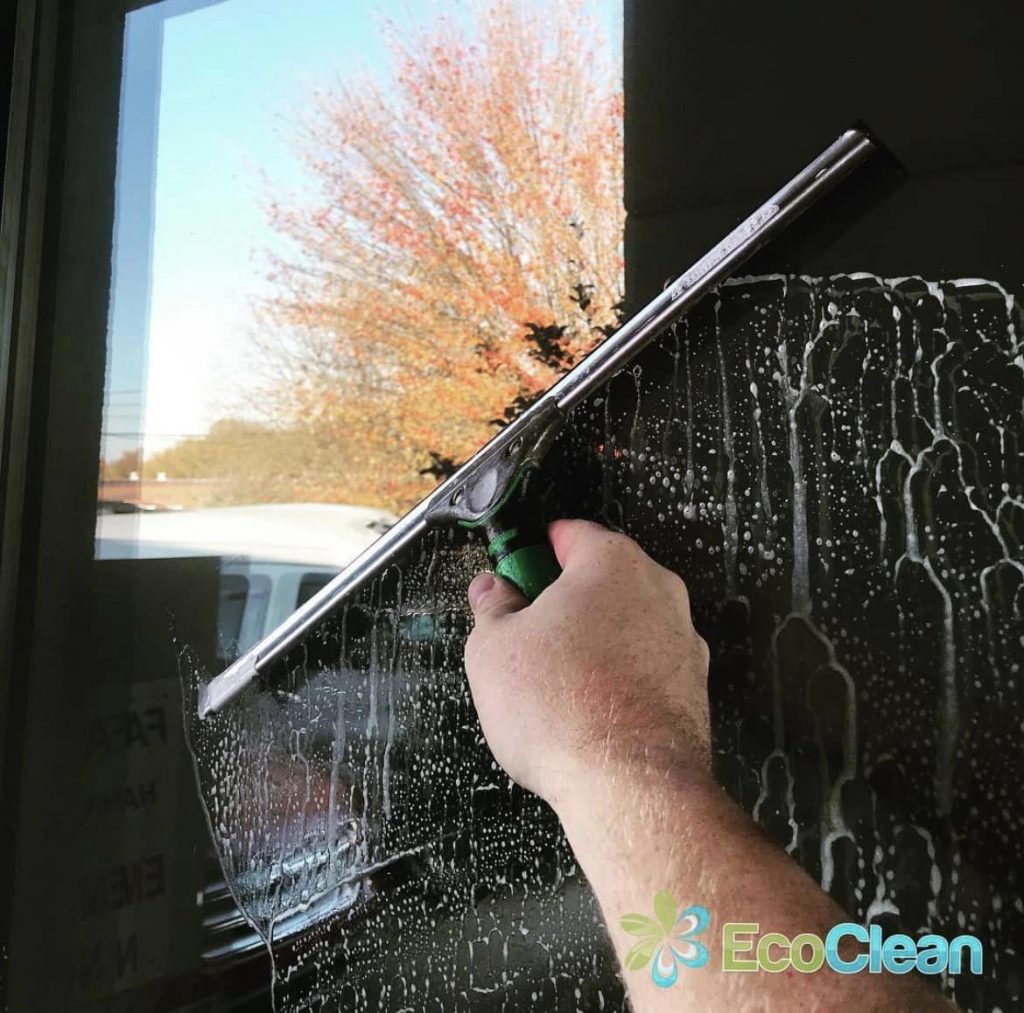 Our team will leave your windows gleaming inside and out. We exclusively use mineral-free purified water to eliminate the risk of residue, and rely on a gently pressurized pole to clean your glass. This, combined with the traditional squeegee method, leaves your windows completely clean and streak-free. Our team always cleans your tracks and sills to give you a picture perfect result. We can even wash your screens if needed.
Pressure Washing for Driveways and Hardscapes
Oil and rust stains, fertilizer spots, dirt, and pollen are no match for our pressure washing services. We combine cutting edge technology with environmentally-responsible biodegradable cleansers to get you the highest level of clean. We'll apply our effective and affordable approach to your driveways, patios, sidewalks, porches, and any other concrete surfaces.
There is no "cookie cutter" solution for every home. Our tailored services will put the longevity, safety, and aesthetics of your home first so you can always rest assured that you're getting the best. It's simply the Eco Clean way!
If you have a special cleaning need and don't see it listed, please don't hesitate to ask. In our 12+ years in this business we've cleaned everything from portable toilets to airplanes. Chances are we can put together a game plan tailored to suit your needs. We can't possibly list everything we have experience in cleaning on this site, but we'll be happy to answer any question you may have.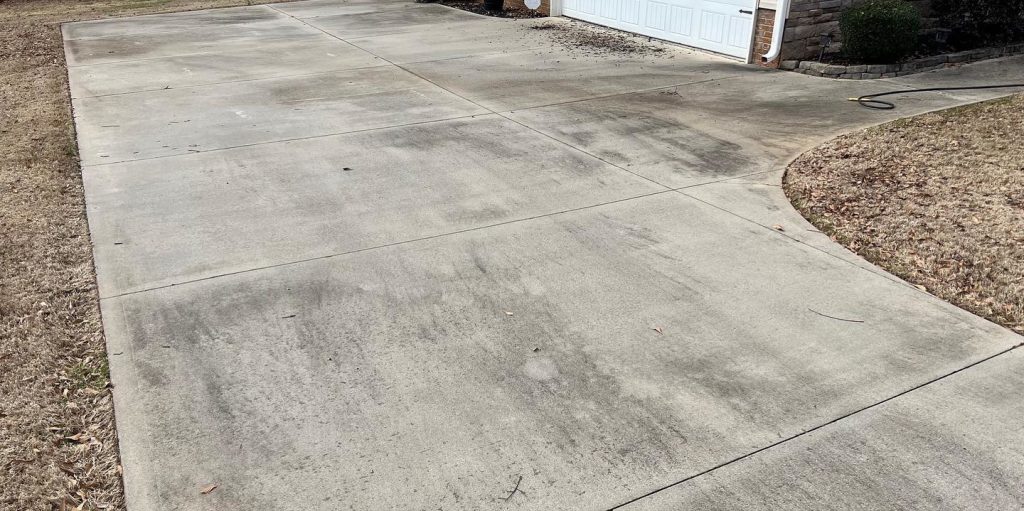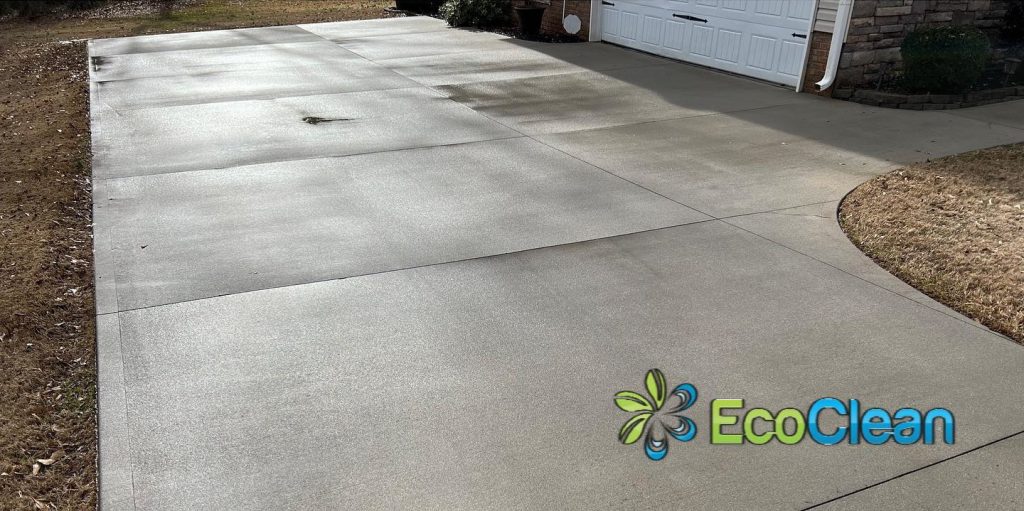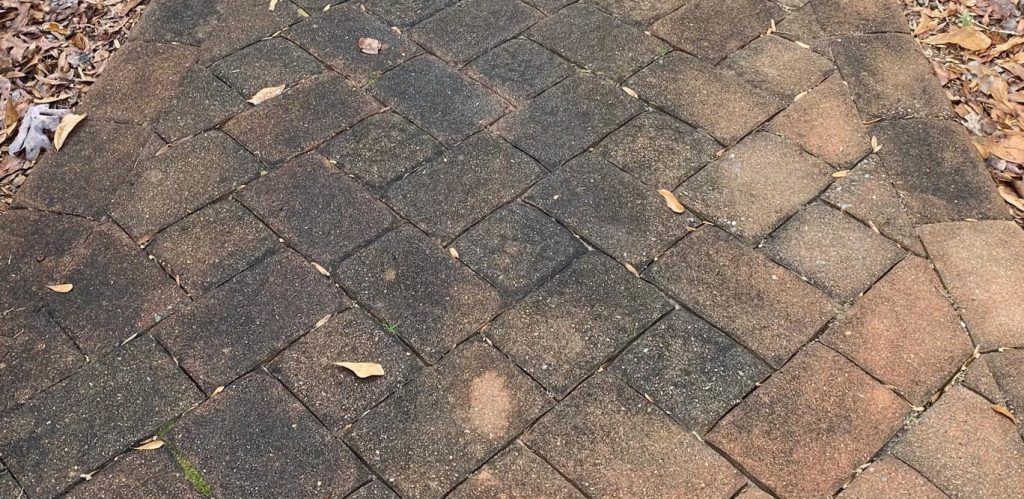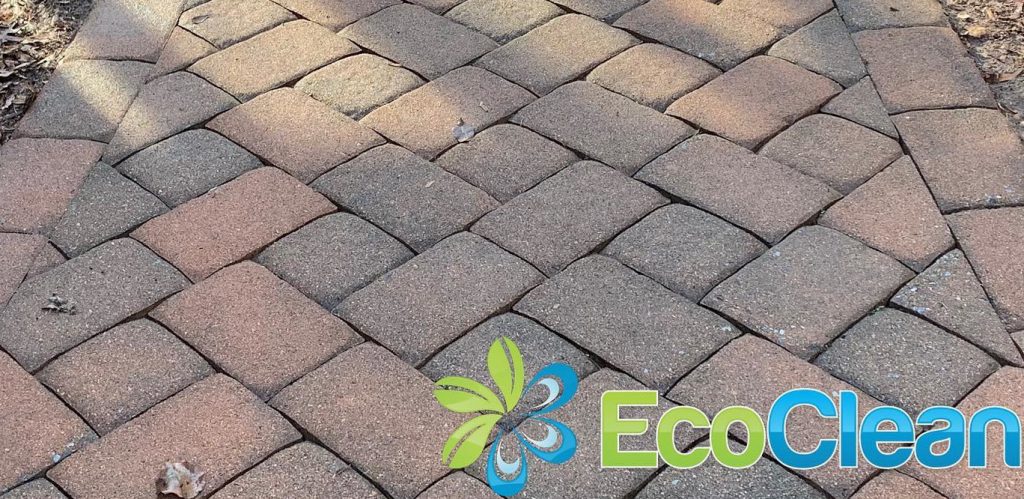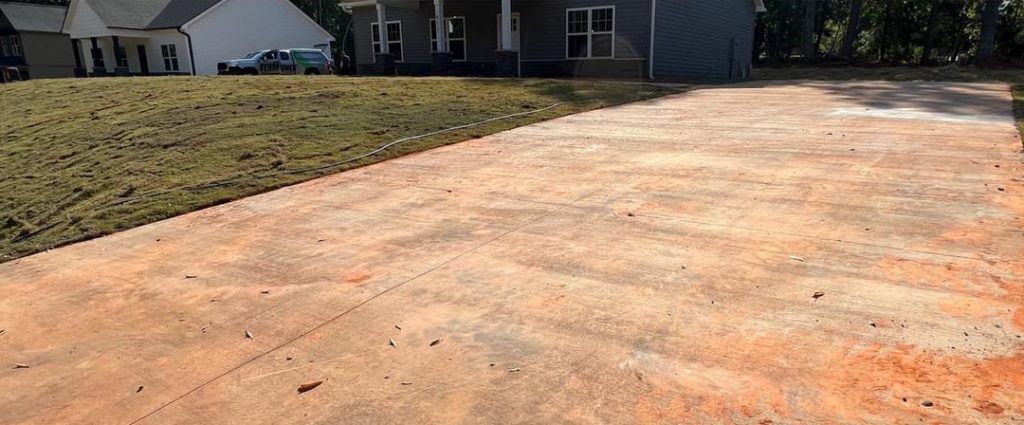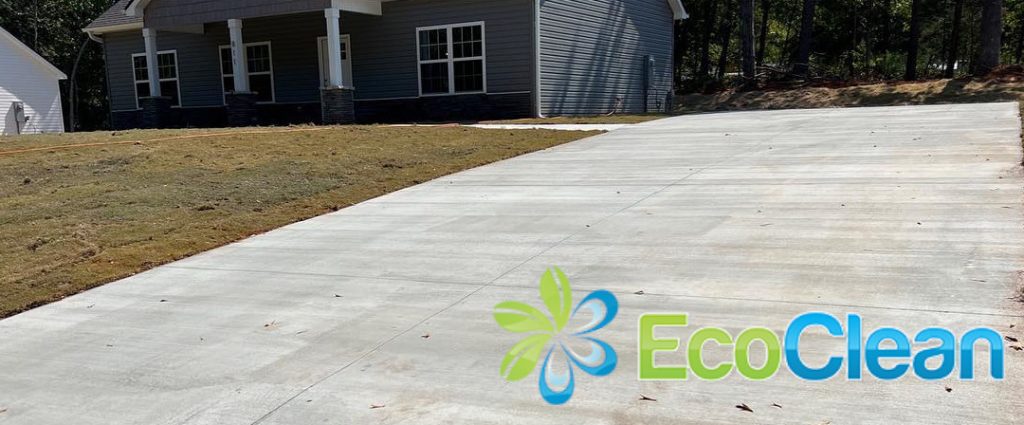 Greenville's
most trusted

exterior cleaning service.