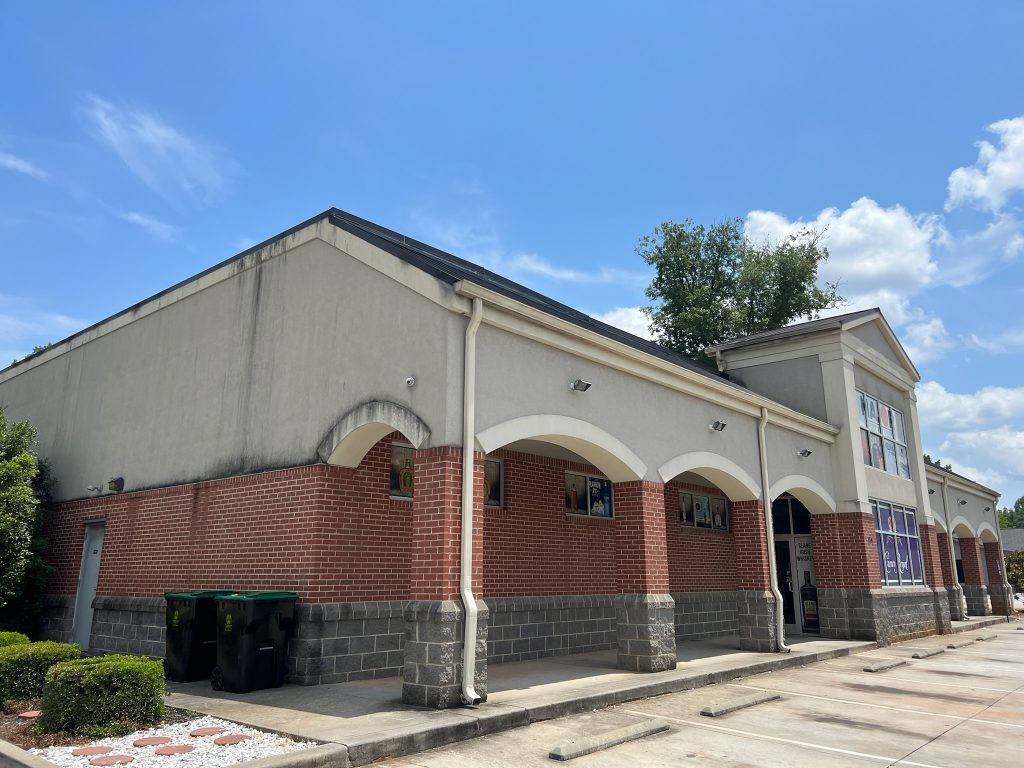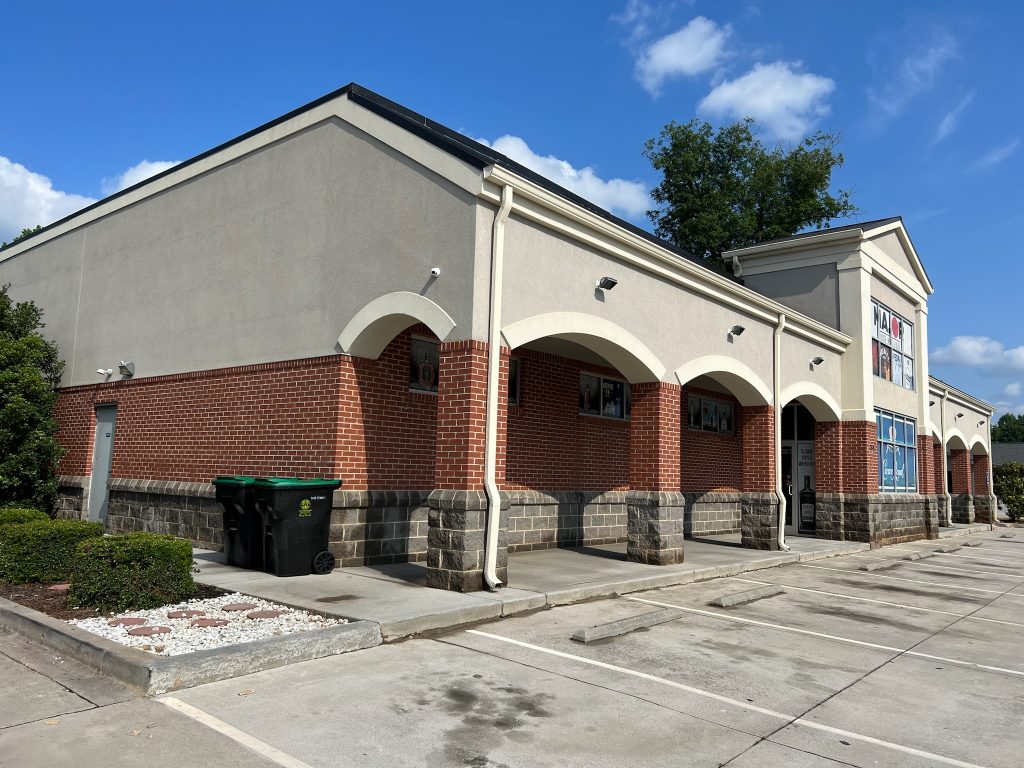 Too much pressure can be dangerous. EIFS, dryvit, stucco, and other similar exterior building products should never been cleaned with pressure. Too much pressure can easily damage these surfaces beyond repair. In addition, pressure does very little by way of cleaning. In a short amount of time, any dirt, grime, algae or mold will be present again, or even worse then before the pressure washing took place.
Who has taken advantage of our SoftWashing services?
We have developed a special process that involves low pressure, high volume, and quality detergents. We call it SoftWashing. It's extremely safe for delicate surfaces, and extremely effective even on surfaces that can handle high pressure. We start this process by applying certain cleaning detergents to the surface to be cleaned. This is like using dish detergent on dirty dishes. Our cleaning soap breaks down the dirt, grime, mold, and anything else that's causing the surface to be dirty. After a short amount of time to allow the detergent to work we rinse everything from top to bottom using a low pressure/high volume spray. This gives a totally clean surface rather then simply blasting the top layer of dirt off. Because the spray we use is safe enough to spray our hand with, we can ensure that it will not harm any building material.
Greenville's
most trusted

exterior cleaning service.