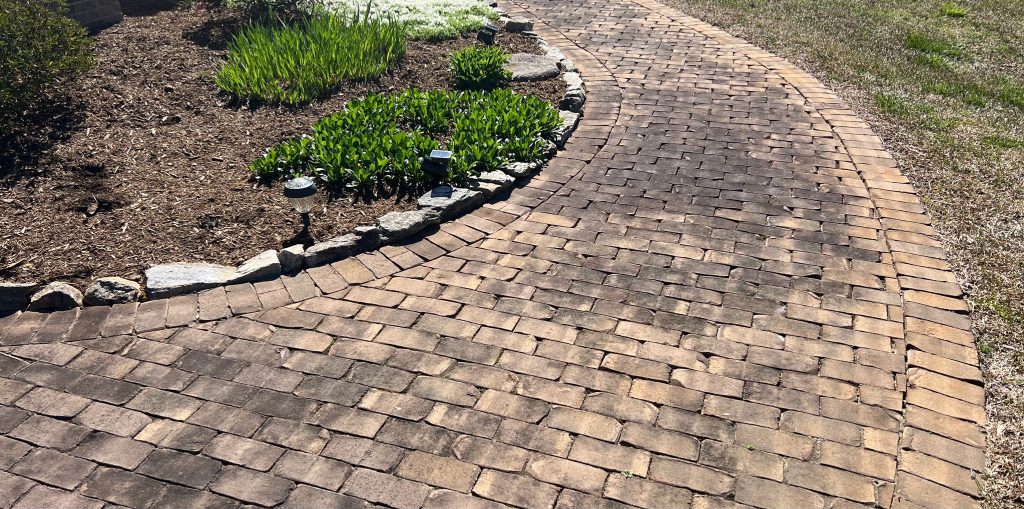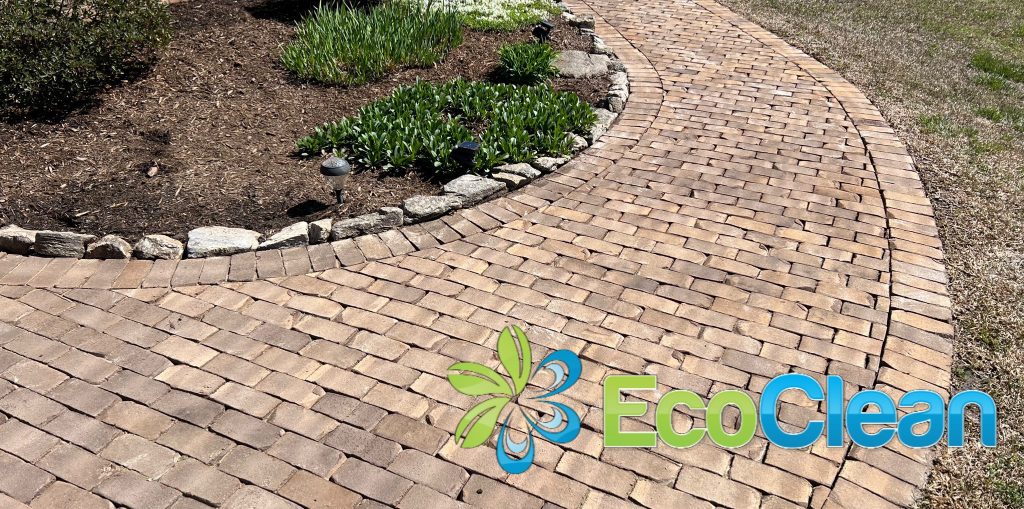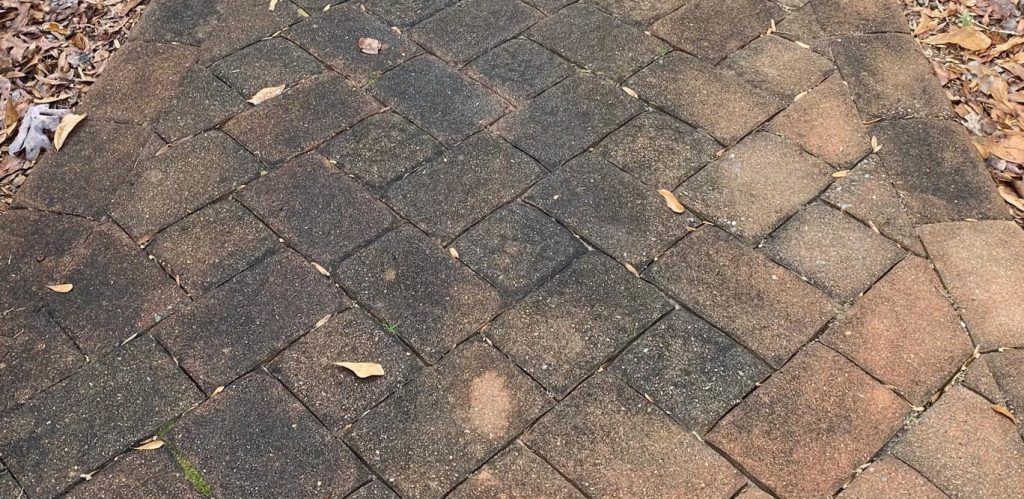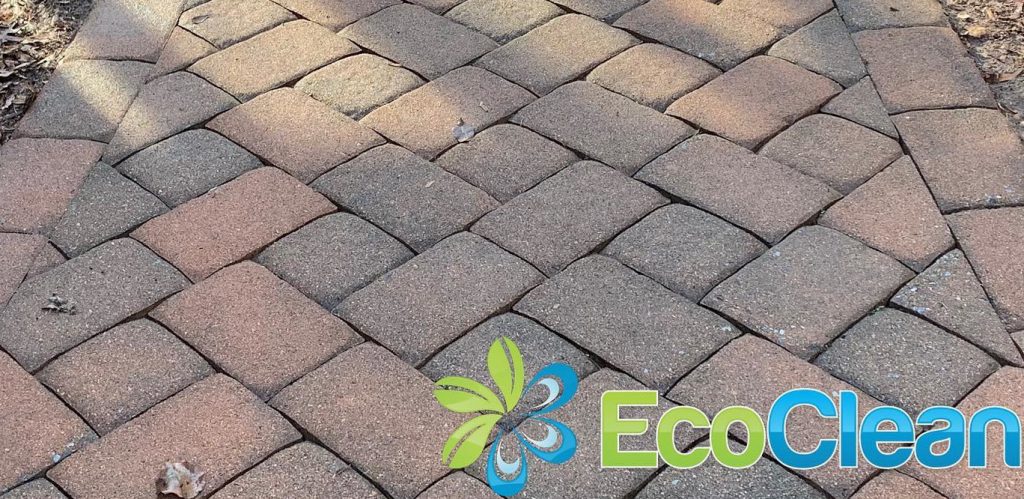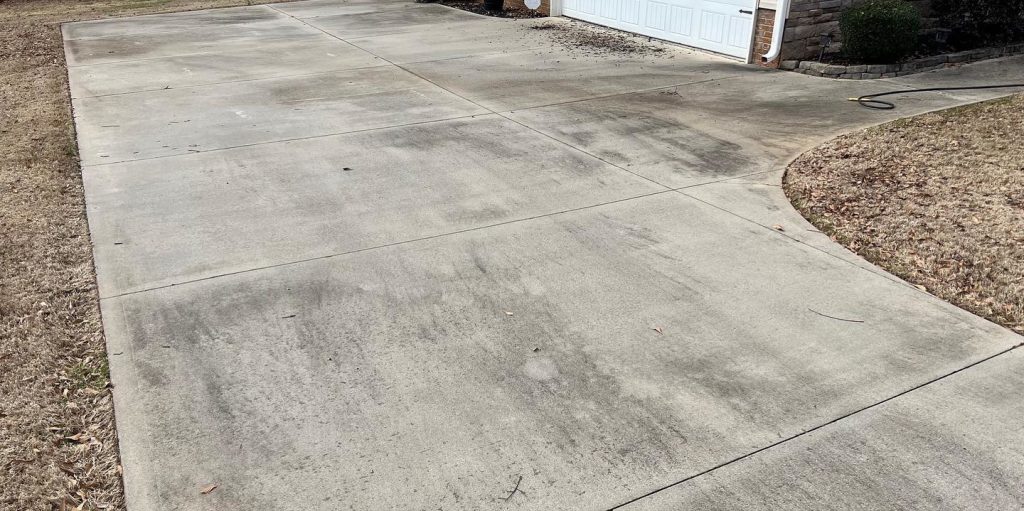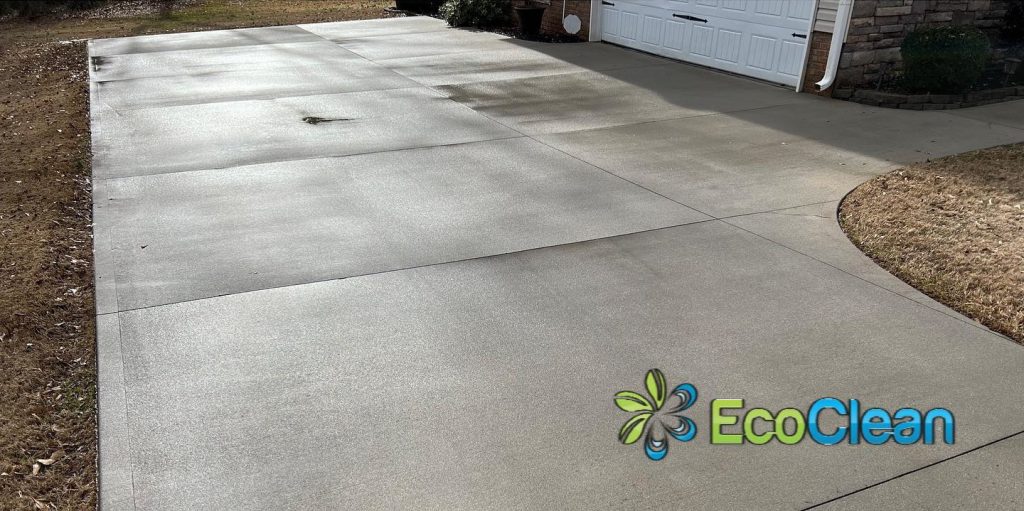 Residential Pressure Washing For The Entire Upstate Area
If you're interested in having your house pressure washed, look at our residential SoftWash page. There you'll learn why it's important to limit the amount of pressure used in cleaning your home so as to avoid damage and to reduce the frequency of cleaning services. EcoClean uses a SoftWash system to clean homes safely and effectively. Before you hire a Greenville residential pressure washing company, make sure that they know how to safely clean your house the correct way.
Residential Pressure Washing for Driveways & Hardscapes
If you're wanting to have your driveway or other hardscape detailed to perfection, you've came to the right spot! Do you have a dirty-looking driveway? Do you own a home and are looking for pressure washing services? Rest assured that we are the Upstate's best residential pressure washing team. Not only do we have the area's most reasonably priced pressure cleaning service, we also offer the highest quality and the safest service possible.
When you hire us, you'll have peace of mind knowing that you have hired a company that cleans hundreds of thousands square feet of concrete every year. You won't have to worry about damages to your concrete driveway, pool deck, or other hard surface. Rest assured that rust stains, fertilizer stains, oil spots, red clay stains, and just about any other unsightly stain can be safely removed using our trailer mounted pressure washing equipment and professional biodegradable cleaning detergents. We promise to knock your socks off and fulfill every expectation you may have. You won't believe how easy it is was!
Greenville's
most trusted

exterior cleaning service.