First impressions are everything. EcoClean provides the professional expertise to ensure that your commercial property gives off a great one!
Our services are designed to make your space a positive reflection of the business you manage. We deliver flexible options that align to the unique needs of your property and will work with you to create a schedule that is convenient and effective. Our services include:
We are adamant that every building should only be treated with soft washing, never high pressure washing. Our method relies on extremely gentle water pressure and biodegradable detergents, which enable us to clean your exterior safely and effectively. Aside from removing dirt and buildup, we'll also eliminate stains caused by mold, mildew, and algae growth. Professional trailer mounted heated equipment allows EcoClean to safely clean building as tall as 5 stories from the ground. Our method is safe on every exterior, from vinyl to brick to wood to stucco to stone.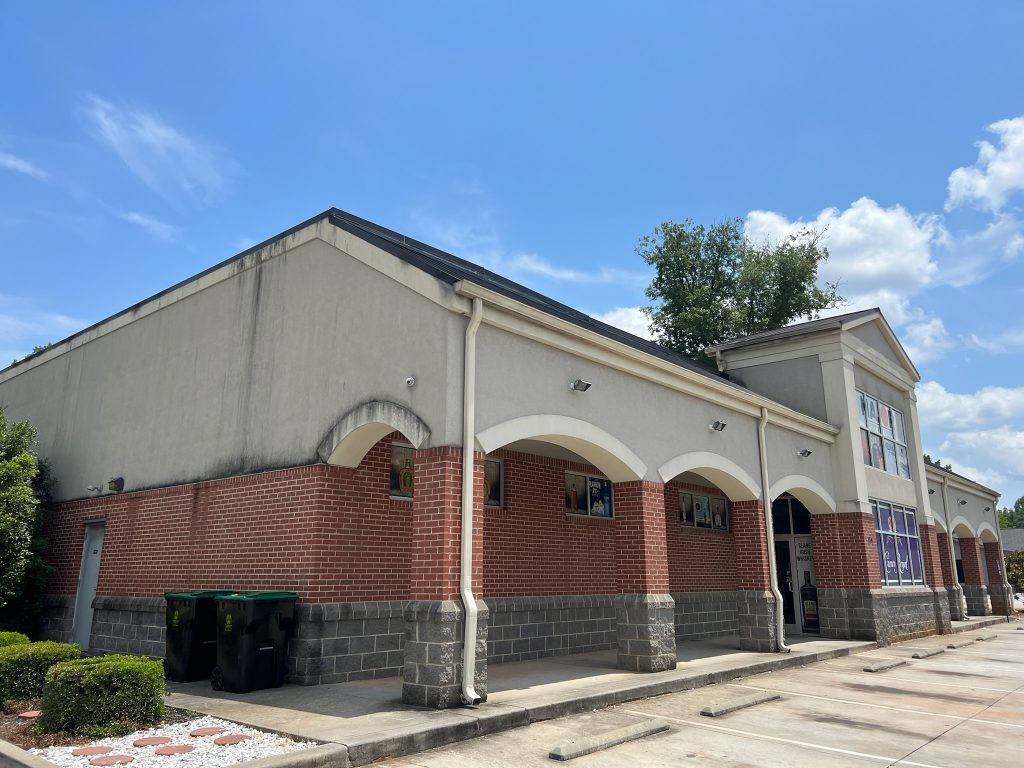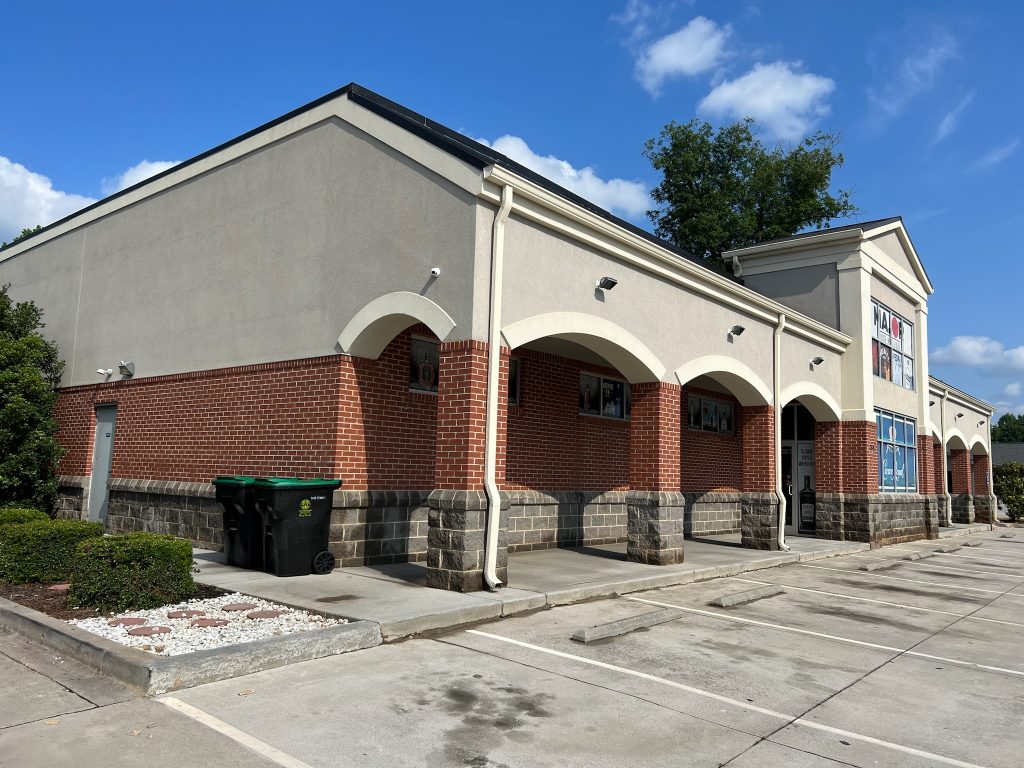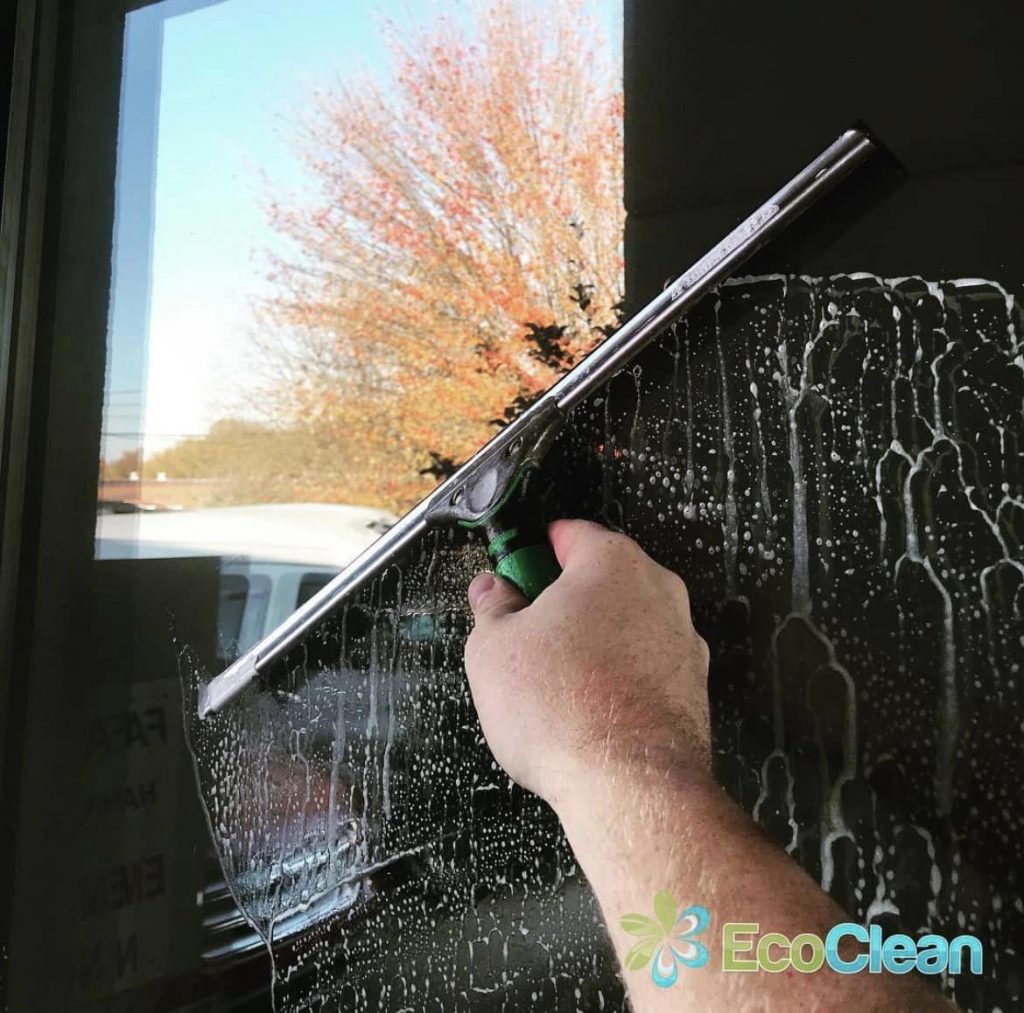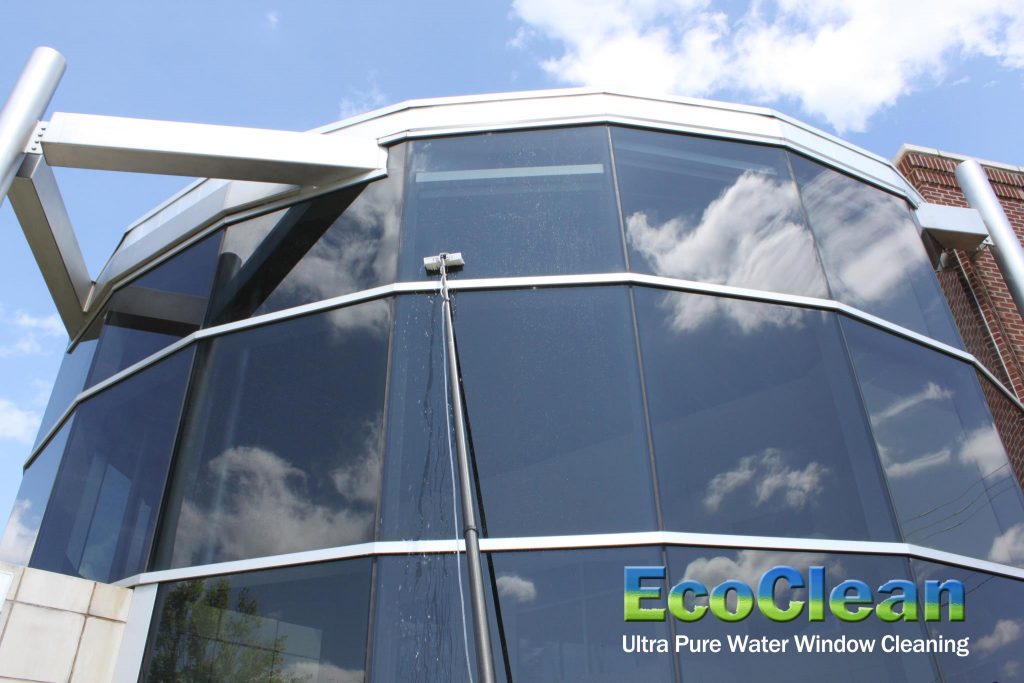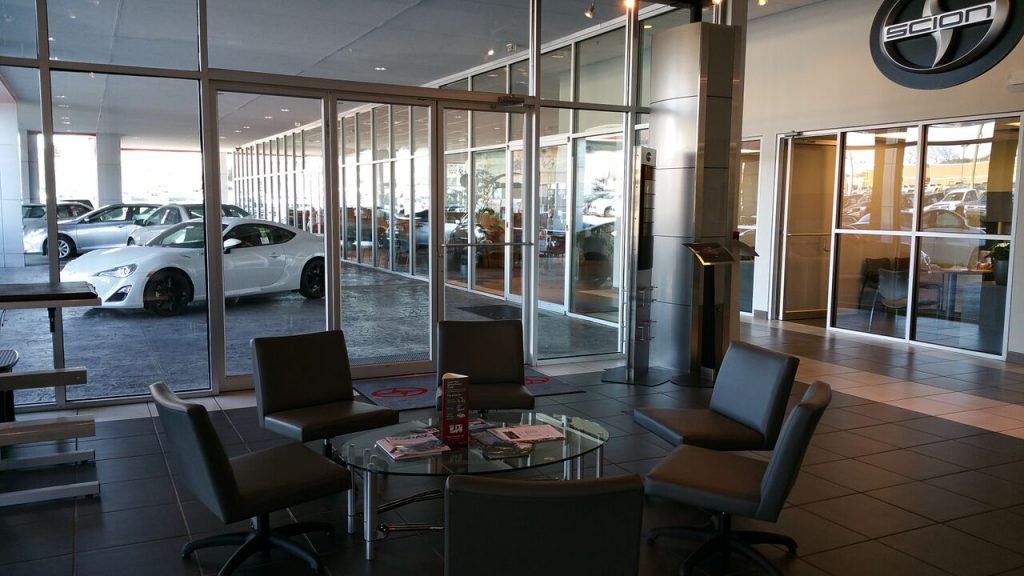 Our team will leave your windows gleaming inside and out. We exclusively use mineral-free purified water to eliminate the risk of residue, and rely on a gently pressurized pole to clean your glass. This, combined with the traditional squeegee method, leaves your windows completely clean and streak-free. Our team always cleans your tracks and sills to give you a picture perfect result. We can even wash your screens if needed.
Concrete and hardscape play a major role in curb appeal. Our team brings our pressure washer onsite to leave these spaces looking 'just like new.' From normal dirt buildup to car oil stains, we're equipped with the technology and skills to restore your driveways, parking lots, sidewalks, drive thrus, and parking garages.
Your business deserves an image that reflects what it is – Professional, clean-cut, and friendly. We offer property maintenance solutions that will create that picture perfect first impression!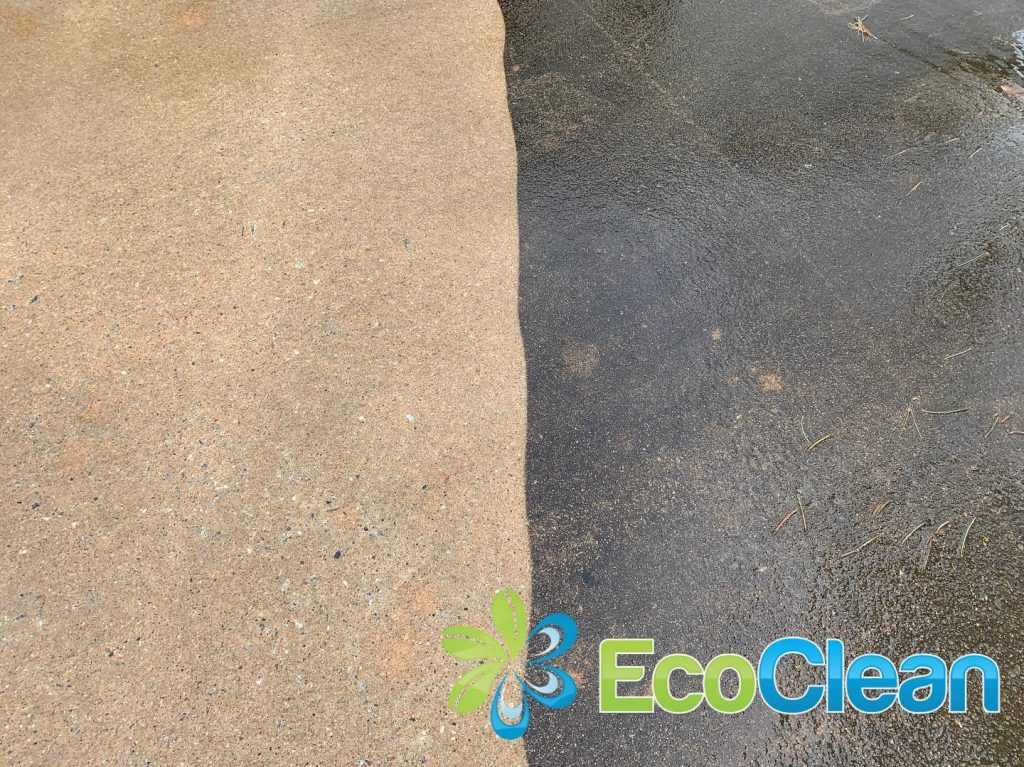 Greenville's
most trusted

exterior cleaning service.