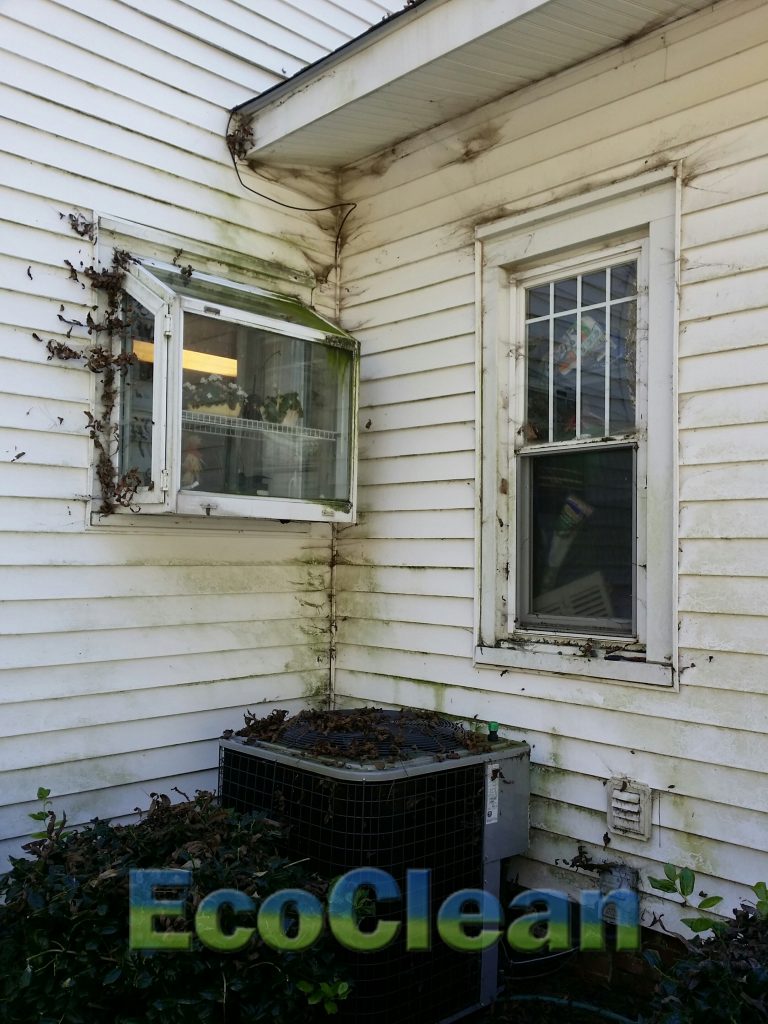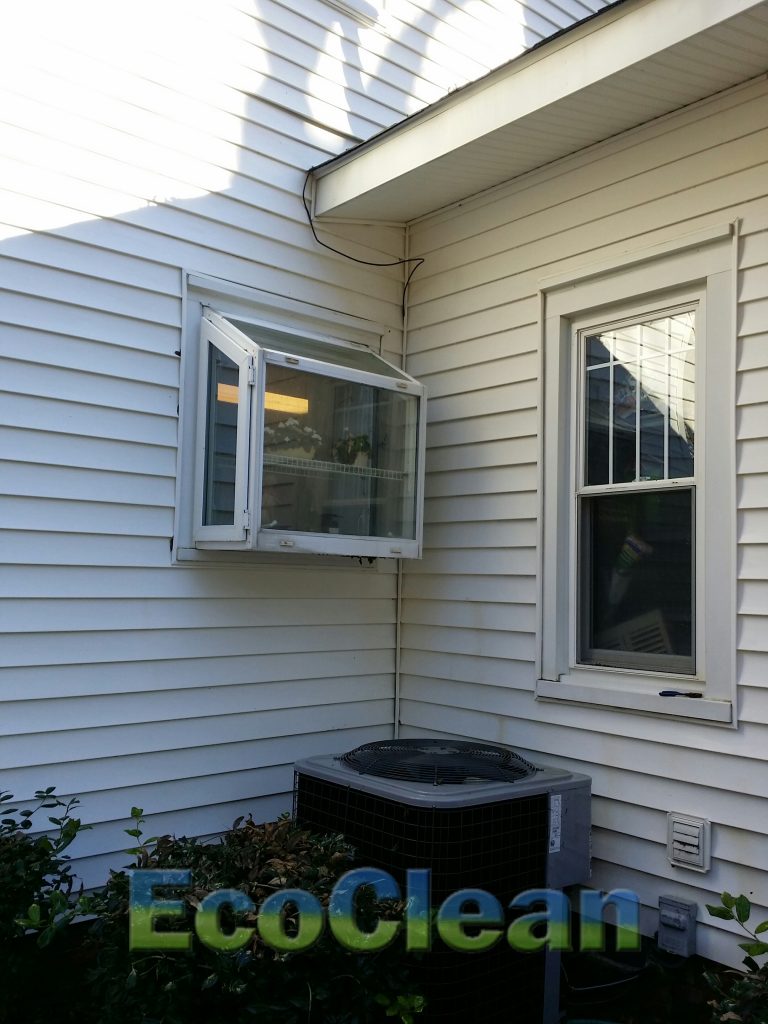 SoftWashing in Easley, SC
This house in Easley, South Carolina really needed a deep cleaning. Rather then pressure washing the house, which would not have cleaned the house as well and could have damaged the surface; EcoClean used their SoftWash method to safely clean the house using low pressure and specialized cleaning detergents.
In addition to the mold and algae that was present on this Easley area home, spider webs were a major concern. EcoClean has found that by using a heavy soap they can totally remove spider webs from as high as forty feet without the use of a ladder. This is especially beneficial for lake homes and mountain retreats, where bugs, spiders, and heights make for an unsightly disaster.
As you can see, our SoftWash method cleans much more then the usual mold and algae. If your home, business, or building is in need of a deep cleaning without the dangers of pressure washing, please give us a call or utilize our free "Instant Estimate" tool to get your free no hassle quote today.
Greenville's
most trusted

exterior cleaning service.