SoftWashing in Clemson,
South Carolina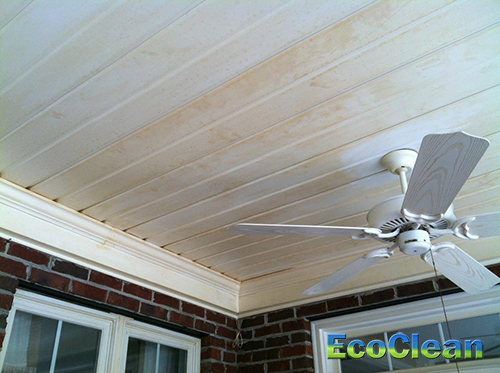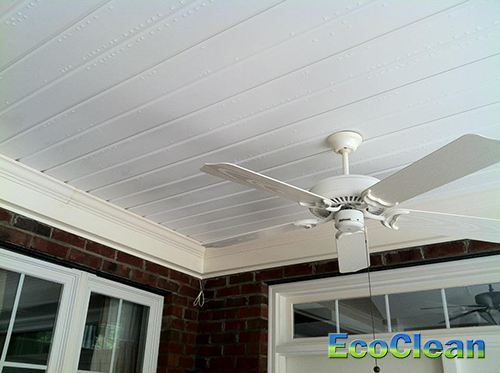 SoftWashing in Clemson, South Carolina
Here's a picture showing how amazingly effective our SoftWash method is. The orange staining you see on the before picture is nicotine stains on a screened in porch in Clemson, South Carolina. These stains can be very difficult to clean and remove for some. Many pressure washing contractors have caused damage and have failed to totally remove stains like these because they lack the proper equipment, cleaning agents, and experience to perform the job.
Our exclusive SoftWash system removed these stains within minutes using low pressure and our cleaning agents. Not only did our SoftWashing method clean and remove the nicotine stains, it also cleaned the brickwork, outdoor ceiling fan, exterior of the windows, exterior light fixtures, and trim work.
If you're looking for a safer alternative residential pressure washing take a look at our SoftWash services. You can request a free "Instant Estimate" from the button below.
Greenville's
most trusted

exterior cleaning service.