Fleet Washing in
Greenville, SC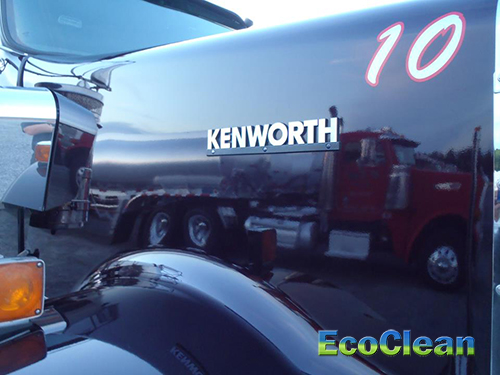 Fleet Washing in Greenville, SC
House washing and window cleaning is not the only service EcoClean provides in Greenville. We are also experts in fleet washing. As you can see in the picture above, we're able to quickly and effectively wash your semi tractor trailer or other vehicle. This helps to protect your investment and also project the image that you've worked hard to earn.
We have the equipment and knowledge to wash large trucks, heavy equipment, and other fleet vehicles in the Upstate, SC area.
Greenville's
most trusted

exterior cleaning service.