Greenville
Pressure Washing & House Washing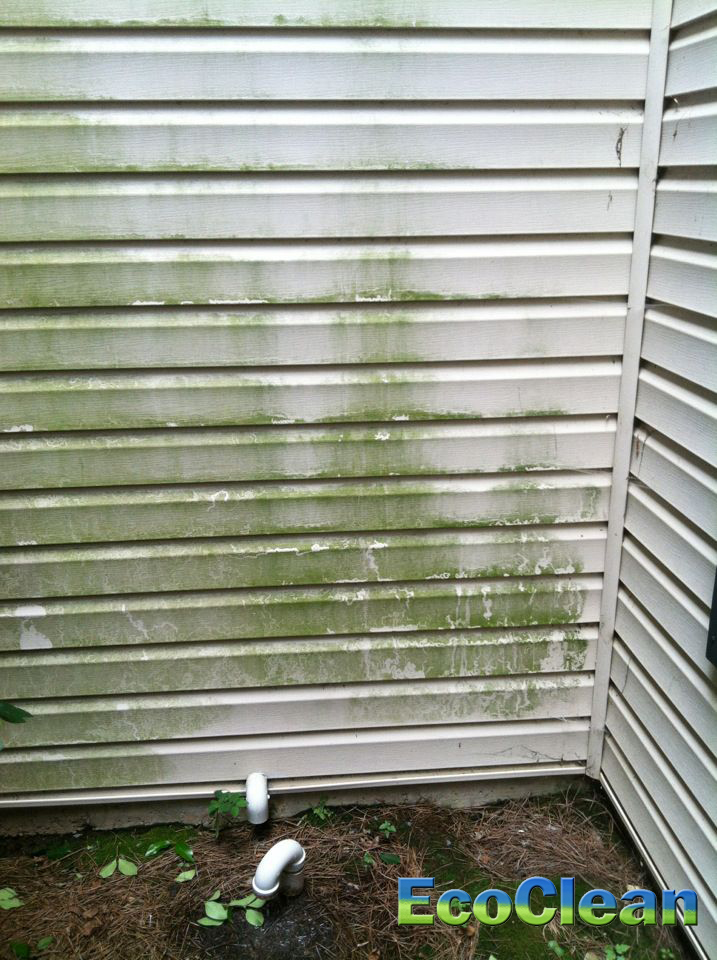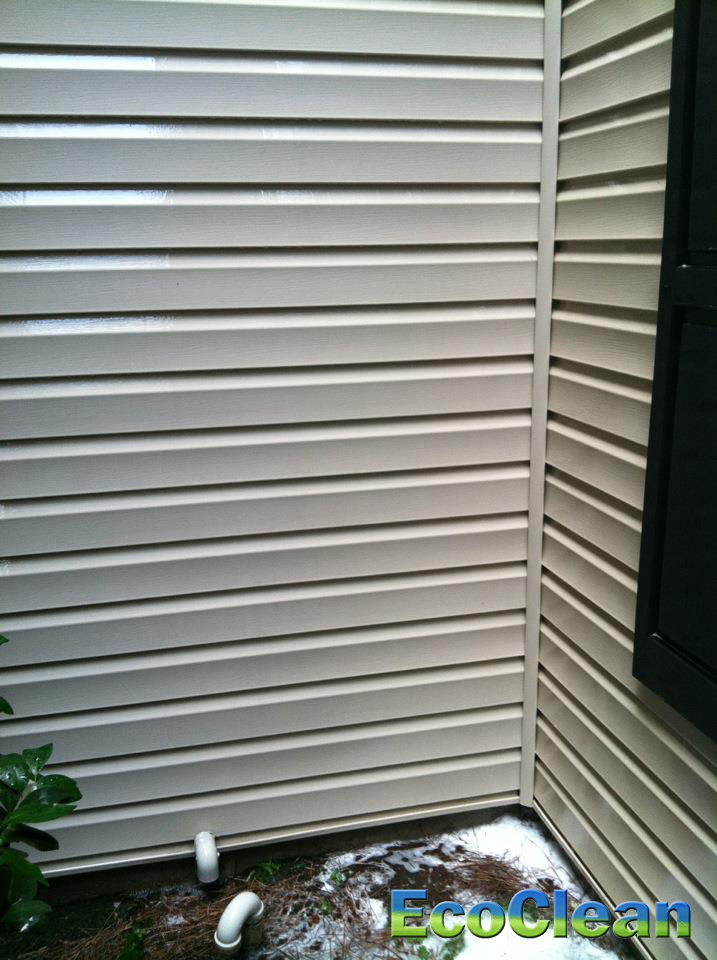 Pressure Washing or SoftWashing?
If you're looking for a Greenville, SC exterior cleaning contractor to pressure wash your house then we're glad you found our site. Power washing or pressure washing surfaces such as vinyl siding, brick, stucco, and other popular building materials uses here in the Upstate can be dangerous. We use a gentle and safe method called SoftWashing to clean these surfaces. We apply a custom blended cleaning detergent at low pressure to the entire exterior followed by a thorough rinse after the proper amount of dwell time. This cleans down to microscopic level, versus simply blasting everything off the house. Because of this method, many of our clients are able to go two years or longer before needing to have their house cleaned again.
So does EcoClean Pressure Wash in Greenville?
Yes! We do pressure wash surfaces that are safe to pressure wash. In fact, we have some of the most advanced pressure washing equipment around. We're able to heat our cleaning water to well over 200 degrees and our machines are capable of generating over 3000 PSI at over 8 gallons per minute. This allows us to quickly clean large areas of concrete, parking lots, and other hardscapes.
We're able to remove oil stains, chewing gum, rust stains, and more from your Greenville, South Carolina property. We also service the entire Upstate, including Simpsonville, Greer, Taylors, Clemson, Seneca, Anderson, Spartanburg, and Easley.
Greenville's
most trusted

exterior cleaning service.