Pressure Washing in
Greenville, SC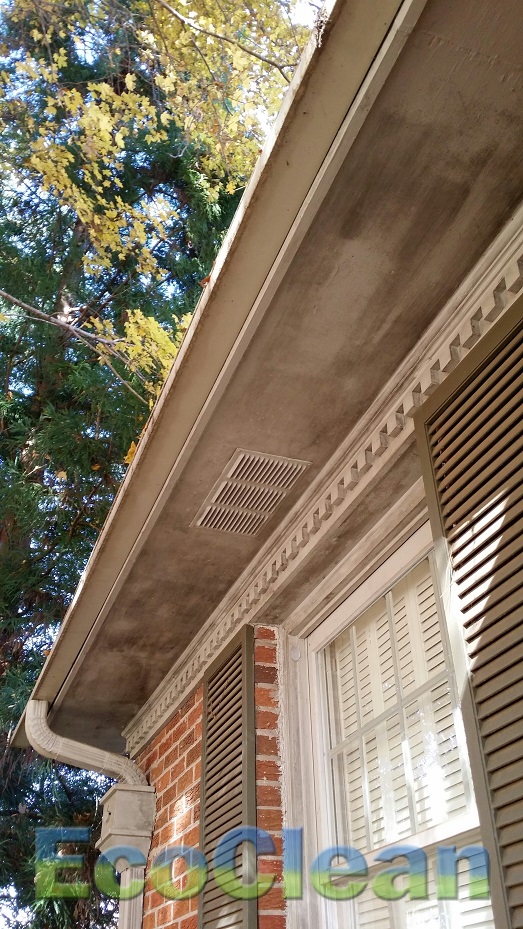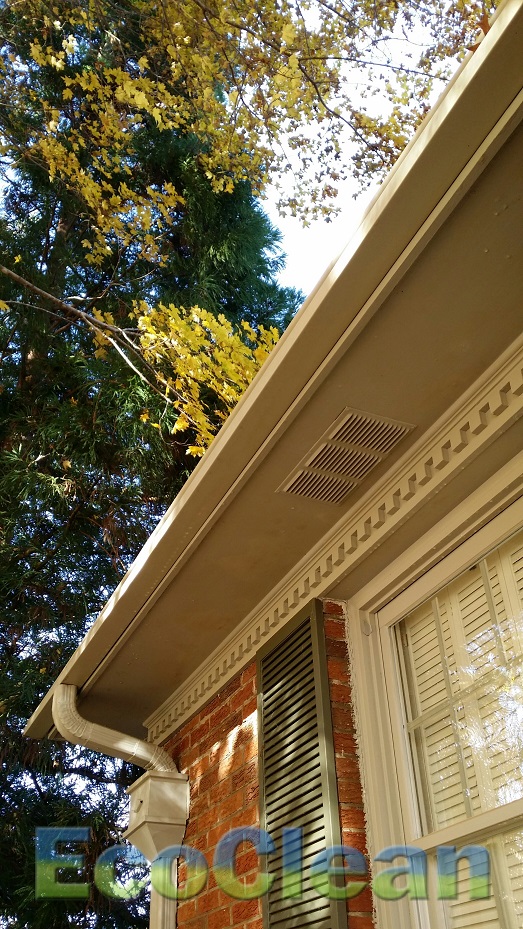 A house EcoClean SoftWashed in Greenville, SC.
SoftWashing is safer then pressure washing because the pressure is much lower compared to pressure washing. We can spray our hand with the amount of pressure we apply to your house, it's actually as safe as a rain shower. Because we use special cleaning agents to gently remove mold and algae along with other contaminates your home will sparkle for months or even years to come. EcoClean has been cleaning homes, buildings, and business in the Upstate of South Carolina including Greenville for over 20 years now. We would love to add you to our growing list of repeat clients to take care of your exterior cleaning needs.
Greenville's
most trusted

exterior cleaning service.